Three of the best clubs in Barcelona are Pacha, Shôko and Opium.
Please click below for more information and prices:

PACHA BARCELONA

SHOKO BARCELONA

OPIUM BARCELONA
Barcelona has a reputation for having some of the best clubs in Spain. With cutting edge visuals, magnificent performers, sumptuous interiors and amazing DJs, guest performances from artists around the world, Barcelona is a magnet for party goers who are looking for something special.
Given its great climate, Barcelona is busy all year round and Barcelona clubs are making sure that they provide the very best. The best clubs in Marrakech are bringing famous international artists and DJs to the city, to holding special themed events, Barcelona clubs are continuously providing the best, including famous clubs such as the legendary Pacha Barcelona.
The tables at clubs in Barcelona tend to have minimum spend, the higher the spend the better the location. VIP tables will include VIP entry (queue jump), alcohol and mixers.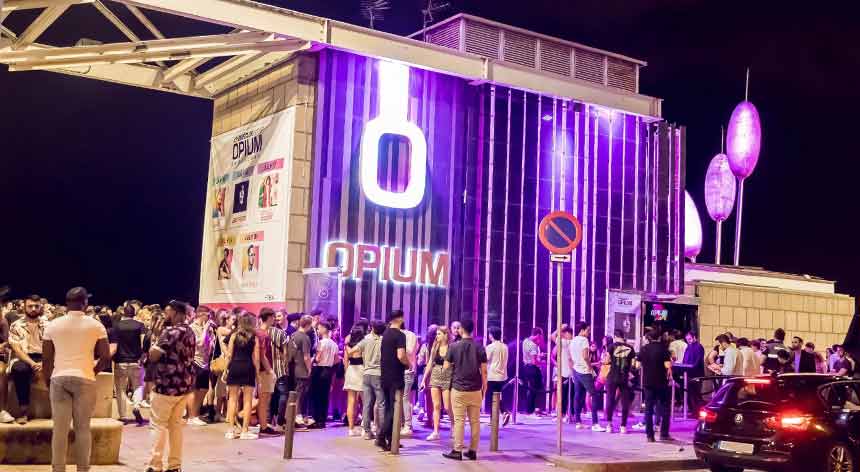 Opening times – Barcelona clubs are generally open 12am – 5am. They tend to get busy from 1am onwards.
Music – Most Barcelona clubs play a unique blend of RnB, Hip Hop, commercial, house and Spanish music. It is truly amazing.
Special events – During summer there are many international artists and DJs performing at the top clubs across the city.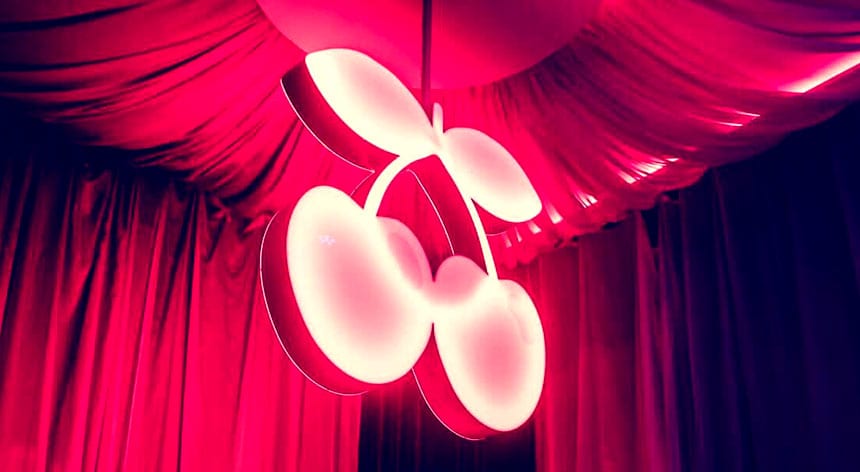 For more information on the best clubs in Barcelona;
Click the whats app icon on this page
Call us on +44 207 846 0075
Email us at enquiry@vipatbarcelona.com
Fill in the contact form