Blog
1. Pre-book your VIP table
This allows you to choose a minimum spend for the group size you have. The club might even allow you to choose a specific table location. When you turn up on the night and try to book a table on the door the club will 9 times out of quote you a higher minimum spend for the same table. They know once you are at the door you are a captive client and will pay extra.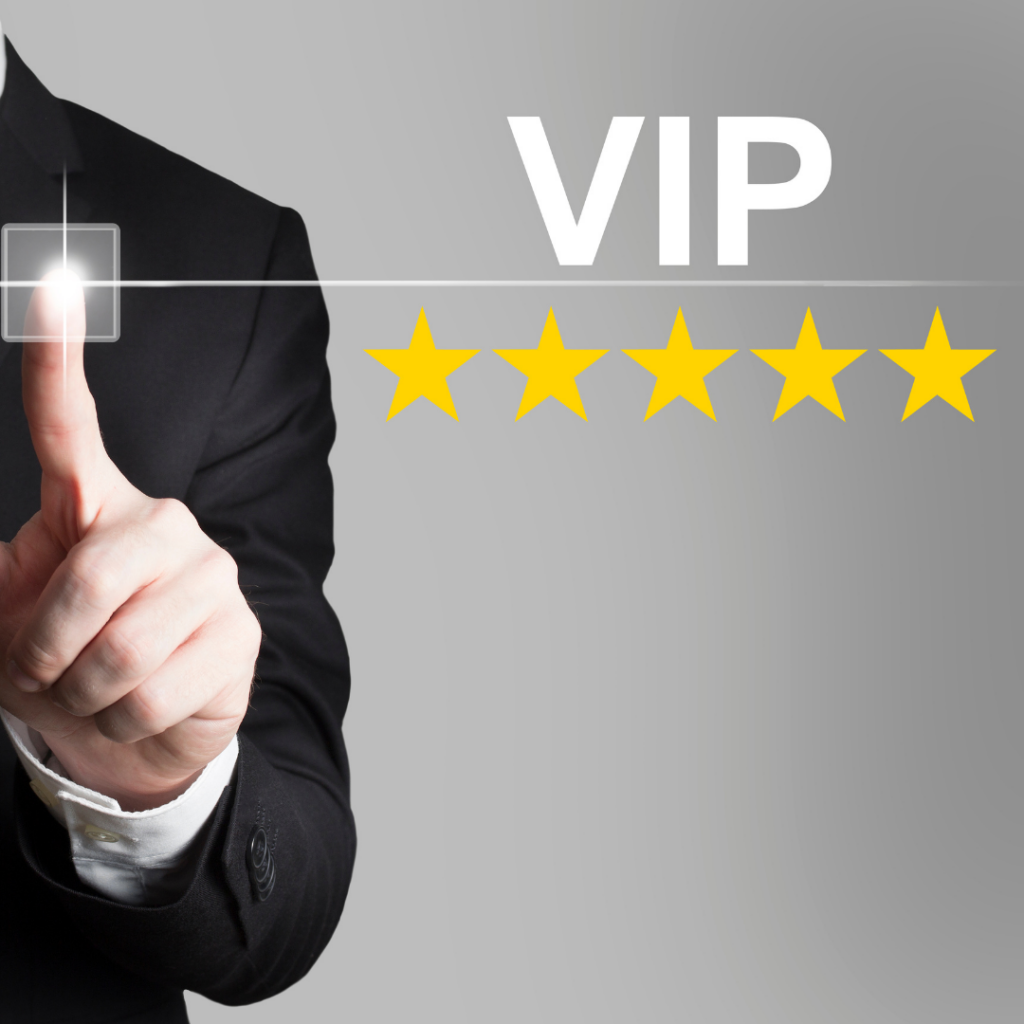 2. Always tip your waiter/waitress
Once you have been served your first round of drinks tip your waiter/waitress. They will then look after you all night and make sure your drinks are always topped up. We have had many instances where the waiter/waitress has even stopped clients tables getting moved around. I will generally tip £10-20 or the equivalent in euros.
3. Tip your bouncer
Most clubs will allocate one bouncer to look after 2-3 tables. A tip to the bouncer will mean he will make sure the area around your VIP table is kept clear, make sure you don't get random drinkers of your alcohol and in some cases even escort you to the bathrooms.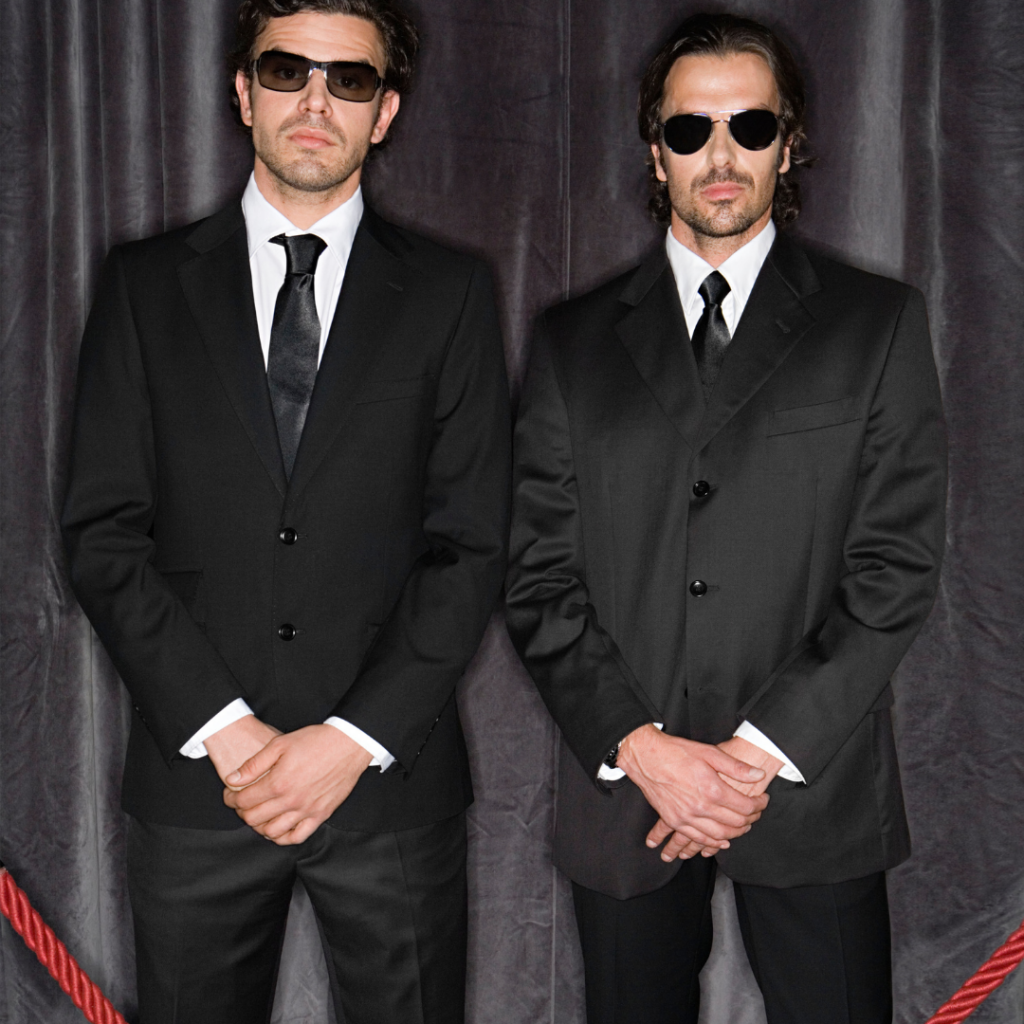 4. Allocate one person to order the drinks
Generally give this responsibility to the person who will get the least drunk. Once the first bottles arrive tell the waiter/waitress that this one person is responsible for ordering any more bottles. This will stop your drunk friends ordering unnecessary bottles during the night.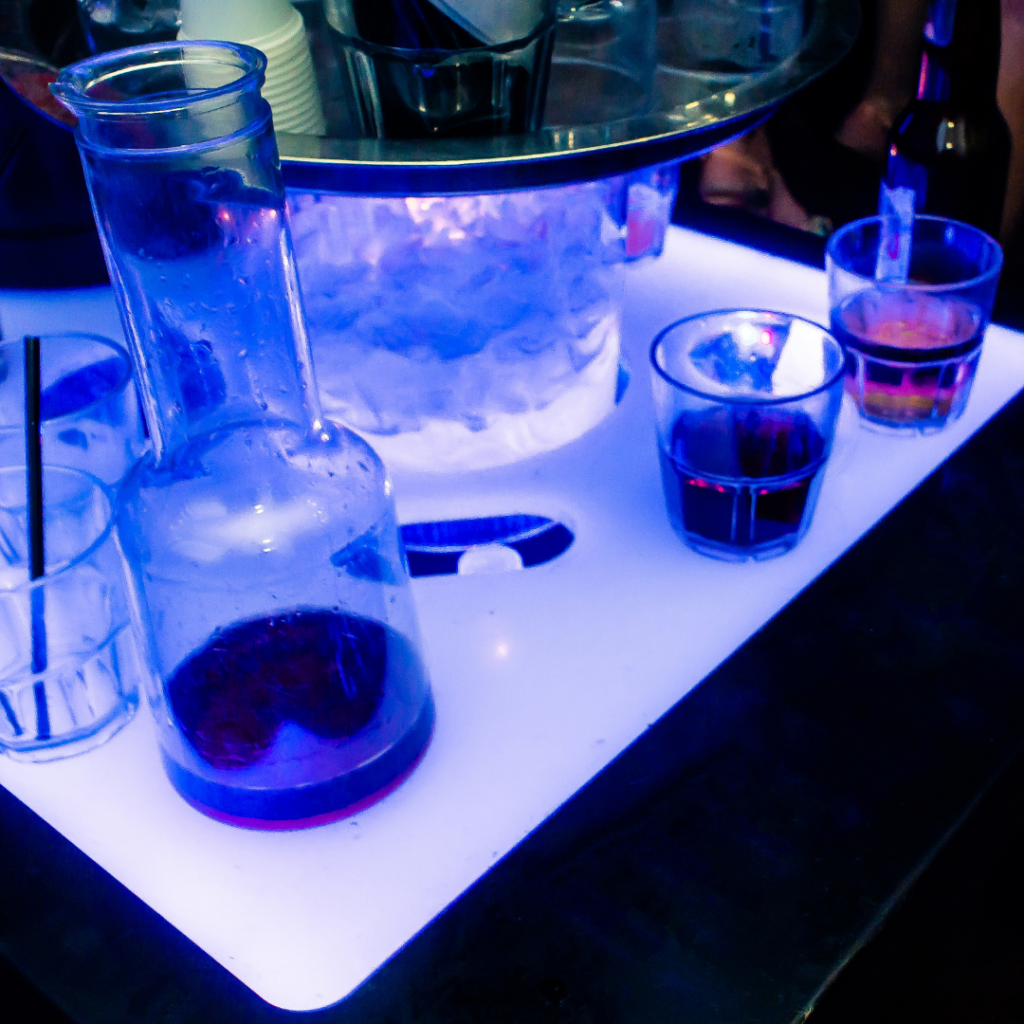 5. Stagger your bottles
If your minimum spend means that you will have more than bottle to order, stagger your bottles. Let them bring one bottle first and then the second bottle half way through the night. You don't really want the whole 'sparkler' show when there is hardly anyone in the CLUBs.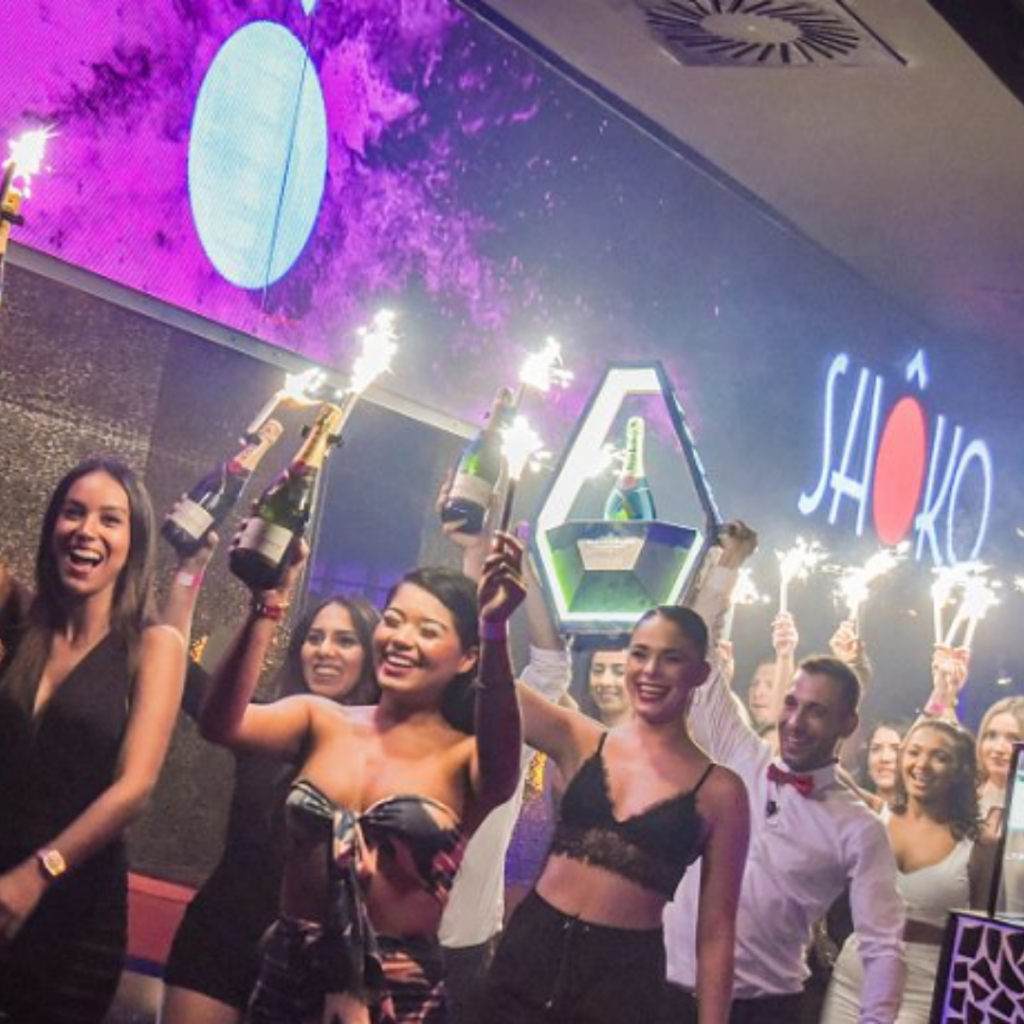 Coming soon……..
'Concierge companies – are they a waste of time?'
Opium Nightclub Barcelona: Unleashing the Nightlife Extravaganza with VIP at Barcelona
Introduction:
Barcelona's nightlife scene is synonymous with energy, sophistication, and unforgettable experiences. Amidst the plethora of remarkable venues, Opium Nightclub Barcelona stands as an icon of luxury, entertainment, and an electrifying atmosphere. When combined with the personalized services of VIP at Barcelona, a renowned concierge company, your nightclub experience reaches unprecedented heights. In this blog, we will immerse ourselves in the captivating world of Opium Nightclub Barcelona and explore how VIP at Barcelona elevates your night out to a whole new level of exclusivity and excitement.
1. Unparalleled Grandeur:
Situated on the city's famous beachfront strip, Opium Nightclub Barcelona boasts a stunning location with breathtaking views of the Mediterranean Sea. Step into a world where cutting-edge design, mesmerizing lighting, and a state-of-the-art sound system create an ambiance that embodies opulence and sophistication. Opium Nightclub Barcelona is the epitome of a luxurious nightlife destination, offering an unmatched experience that combines high energy with refined elegance.
2. VIP Treatment Extraordinaire:
With VIP at Barcelona as your trusted concierge partner, you unlock the doors to an extraordinary VIP experience at Opium Nightclub. As a VIP guest, you gain access to an array of exclusive privileges and personalized services meticulously crafted to enhance your nightclub journey. VIP at Barcelona's dedicated team ensures seamless entry, reserved VIP areas with prime views, and access to the club's top-tier amenities. You deserve nothing less than the best, and VIP at Barcelona delivers precisely that.
3. Unforgettable Performances:
Opium Nightclub Barcelona is renowned for its exceptional lineup of world-class DJs, live performances, and spectacular shows. Every night becomes a captivating journey of pulsating beats, electrifying energy, and memorable moments. From internationally acclaimed artists to cutting-edge talent, Opium Nightclub's entertainment offerings are unparalleled. With VIP at Barcelona, you enjoy priority access to these extraordinary performances, securing your spot at the heart of the action.
4. Bespoke VIP Experiences:
VIP at Barcelona understands that every guest is unique, and your nightclub experience should reflect your individual preferences. Through their personalized services, VIP at Barcelona goes the extra mile to curate bespoke VIP experiences at Opium Nightclub. Whether it's arranging private tables, customized bottle service, or crafting tailored packages for special occasions, they ensure that your night at Opium Nightclub is tailored to your desires, creating memories that will last a lifetime.
5. Exclusive Networking Opportunities:
Opium Nightclub Barcelona attracts an international crowd of trendsetters, influencers, and industry leaders, making it an ideal environment for networking and building valuable connections. VIP at Barcelona recognizes the importance of networking and can assist in organizing private events, corporate gatherings, or customized experiences that provide opportunities to connect with like-minded individuals in a refined and vibrant setting. Elevate your networking game while enjoying the pulsating nightlife at Opium Nightclub.
Conclusion:
Opium Nightclub Barcelona, in partnership with VIP at Barcelona, sets the stage for an unparalleled nightlife experience that combines luxury, entertainment, and exceptional services. Whether you are a local resident or a visitor to Barcelona, venturing into the city's vibrant nightlife scene becomes an extraordinary affair with VIP at Barcelona by your side. Prepare to immerse yourself in a world of electrifying energy, sophisticated ambiance, and unforgettable moments at Opium Nightclub Barcelona, where VIP at Barcelona ensures that your experience transcends expectations.