1. Pre-book your VIP table
This allows you to choose a minimum spend for the group size you have. The club might even allow you to choose a specific table location. When you turn up on the night and try to book a table on the door the club will 9 times out of quote you a higher minimum spend for the same table. They know once you are at the door you are a captive client and will pay extra.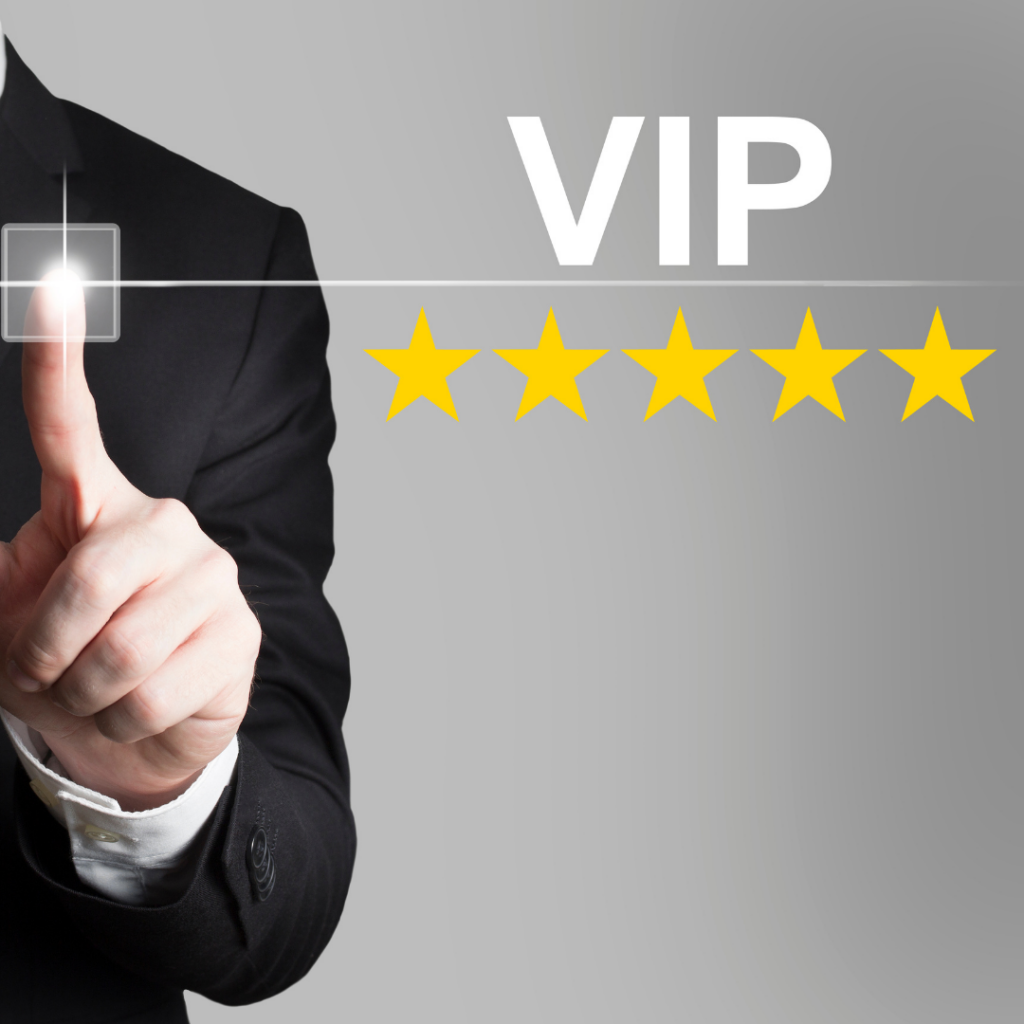 2. Always tip your waiter/waitress
Once you have been served your first round of drinks tip your waiter/waitress. They will then look after you all night and make sure your drinks are always topped up. We have had many instances where the waiter/waitress has even stopped clients tables getting moved around. I will generally tip £10-20 or the equivalent in euros.
3. Tip your bouncer
Most clubs will allocate one bouncer to look after 2-3 tables. A tip to the bouncer will mean he will make sure the area around your VIP table is kept clear, make sure you don't get random drinkers of your alcohol and in some cases even escort you to the bathrooms.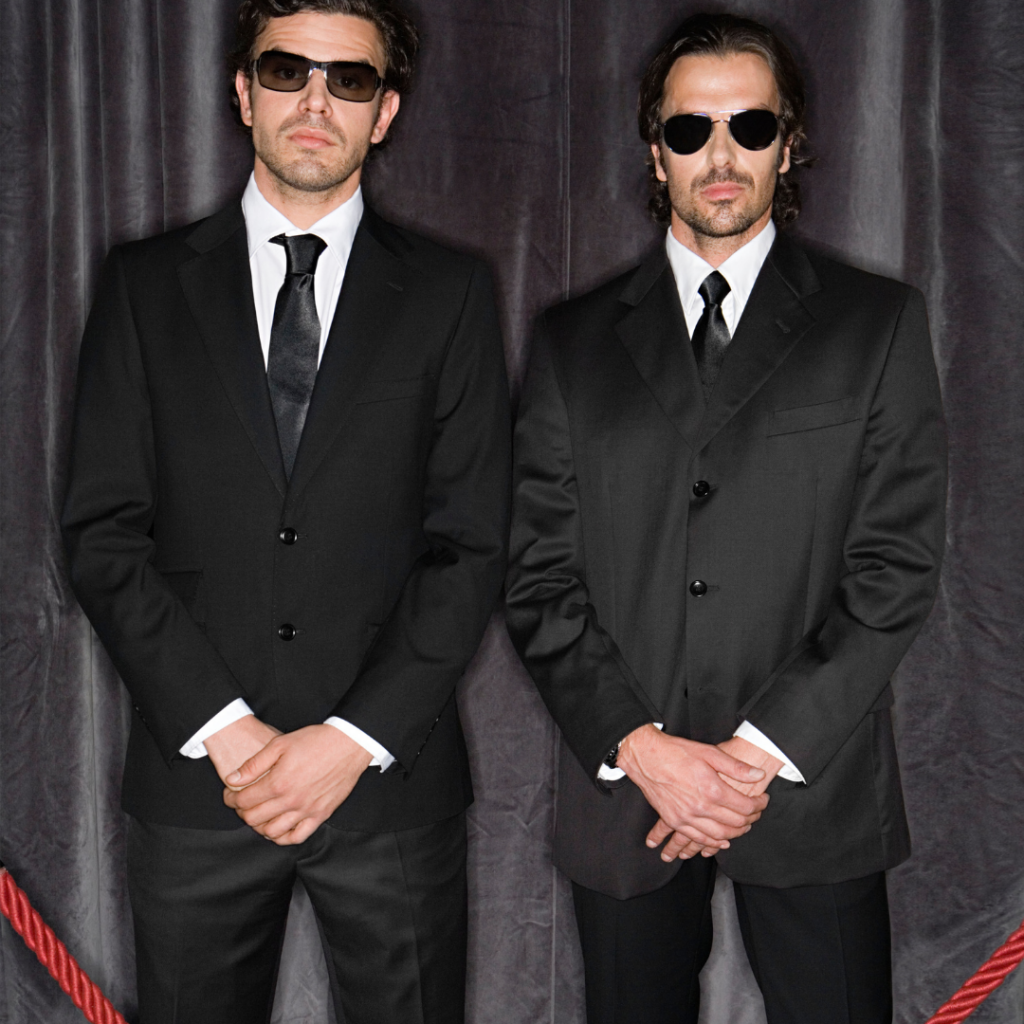 4. Allocate one person to order the drinks
Generally give this responsibility to the person who will get the least drunk. Once the first bottles arrive tell the waiter/waitress that this one person is responsible for ordering any more bottles. This will stop your drunk friends ordering unnecessary bottles during the night.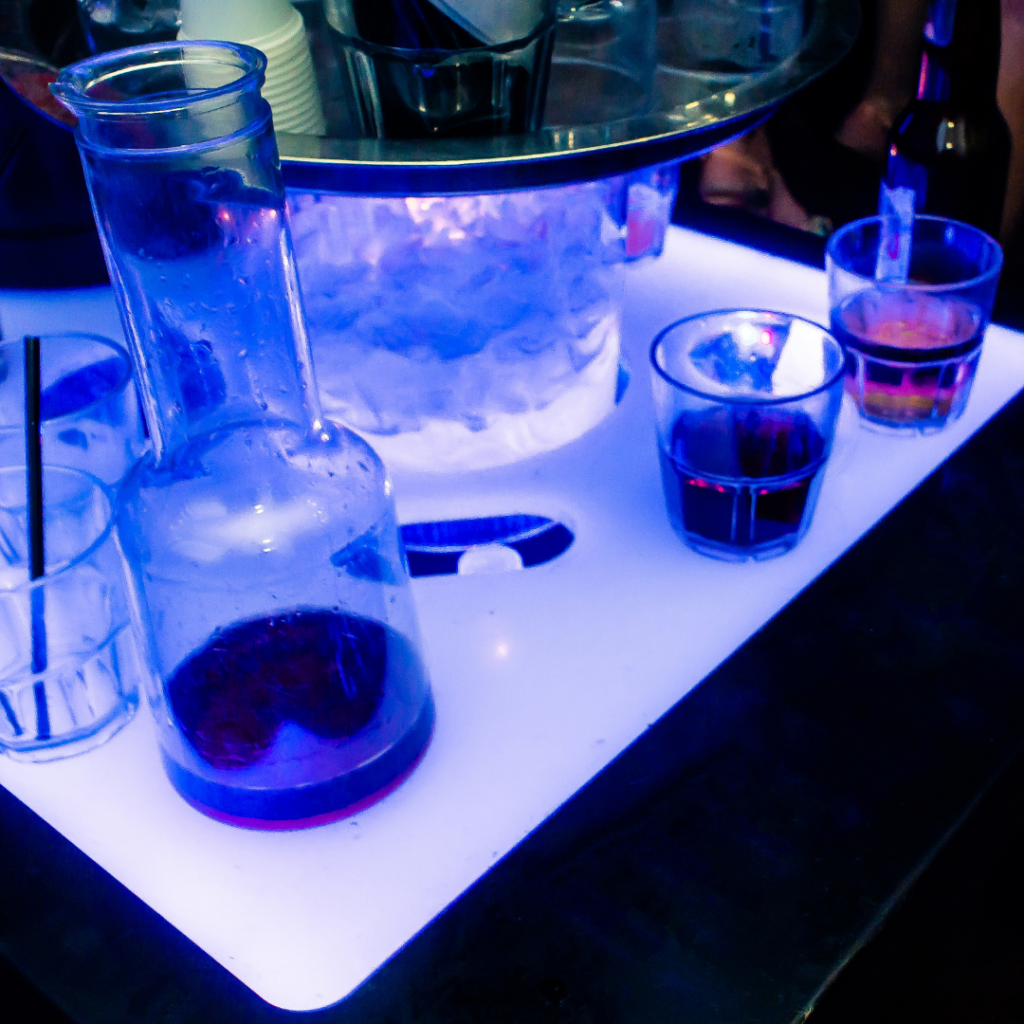 5. Stagger your bottles
If your minimum spend means that you will have more than bottle to order, stagger your bottles. Let them bring one bottle first and then the second bottle half way through the night. You don't really want the whole 'sparkler' show when there is hardly anyone in the CLUBs.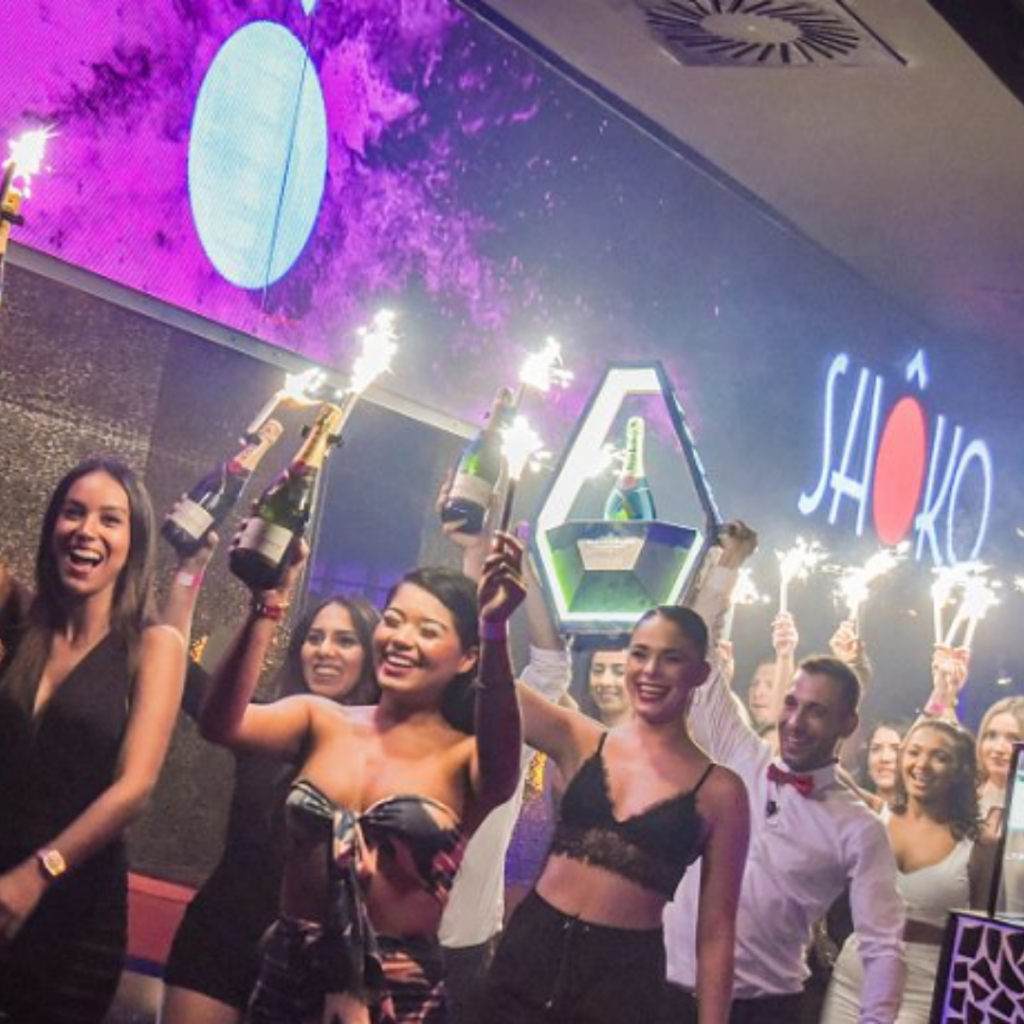 Coming soon……..
'Concierge companies – are they a waste of time?'