General Overview 
The UK Government has announced that there will be a 14 day quarantine for people returning to the UK from Spain.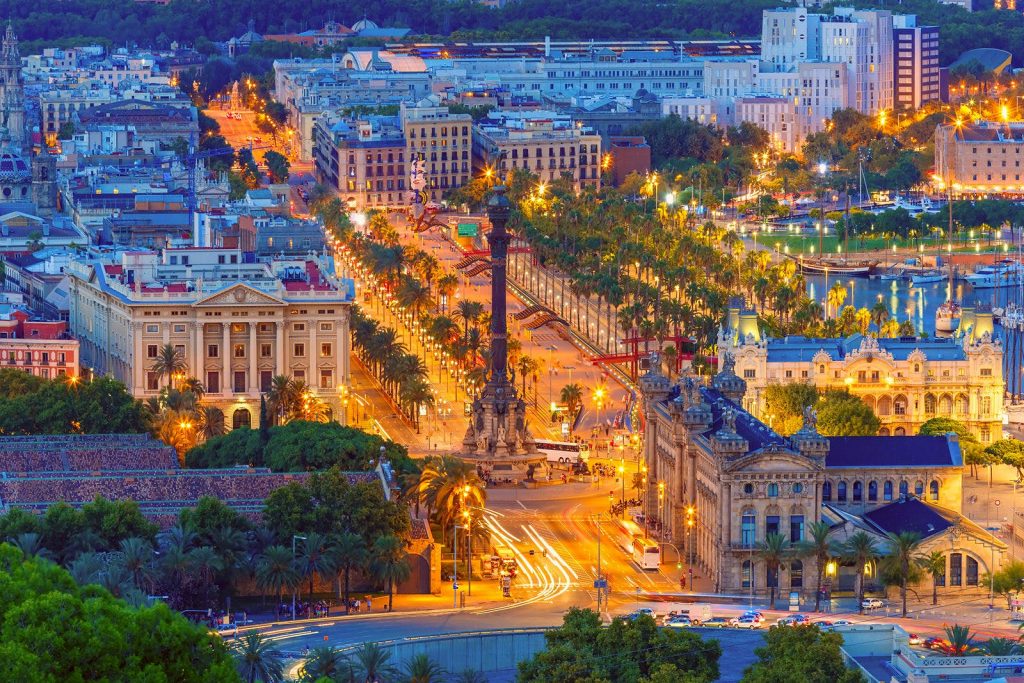 Public transport in Barcelona
The city of Barcelona has taken all sanitary measures to ensure that their public transport systems such as trains, buses and taxis are regularly sanitised and upheld under new government guidelines.
Our private transport services in Barcelona
The transport services that we offer in Barcelona are of the highest caliber. Please see below a list of measures our transport services have taken:
– All drivers will be wearing a mask and gloves
– The car will be disinfected after every customer
– The driver will frequently use alcohol jet to sanitise
– Hand sanitiser will be available for customer use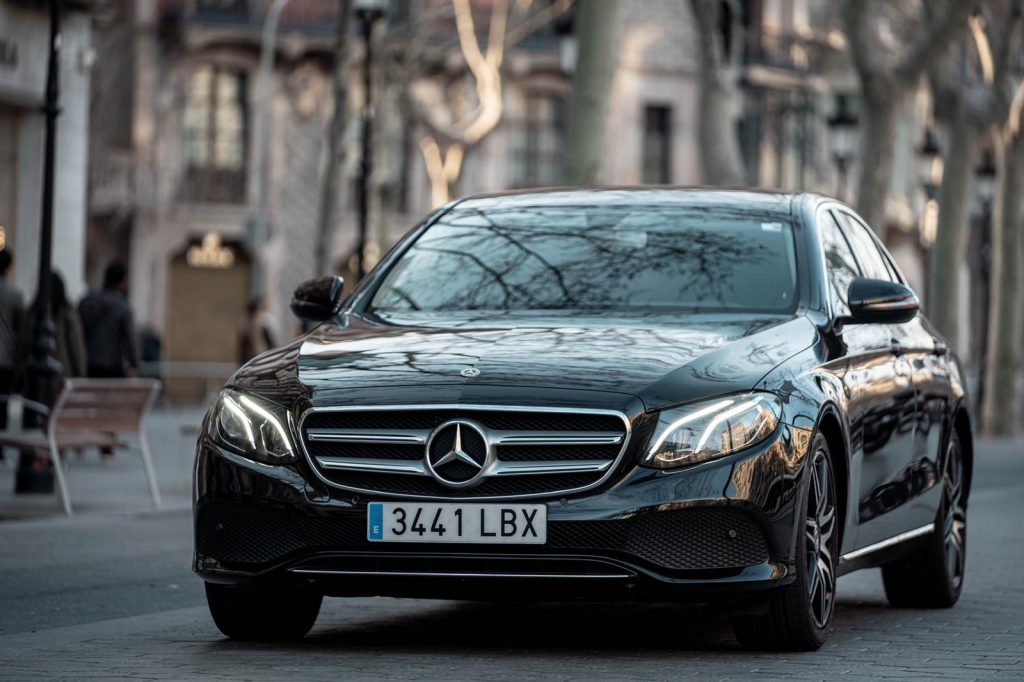 Hotels in Barcelona
The hotels that we work with in Barcelona are ensuring guests safety as their priority. They have prepared the safest hotel in terms of cleaning and disinfection you can go to. They are going beyond compliance with the health instructions of national and local authorities to achieve the highest level of prevention. They are redefining their cleaning and safety standards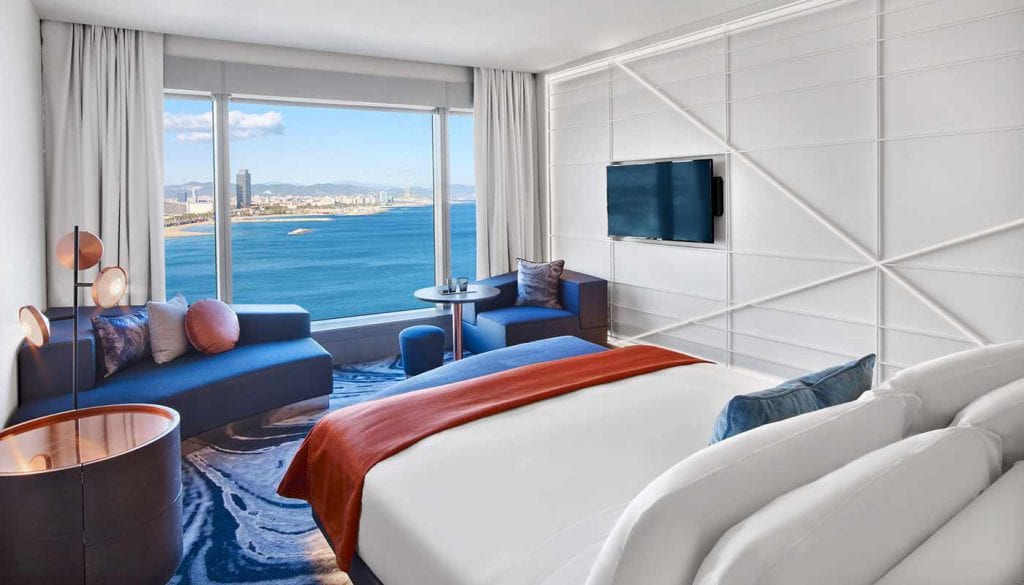 Public Spaces
Cleaning surfaces with increased frequency, dedicated staff, and recommended cleaning agents.
Hand Sanitiser
Hand sanitising stations installed at hotel entrances, front desks, elevator banks, and meeting spaces.
Social Distancing
Signage in public spaces will remind their guests to maintain social distancing. They will be adding partitions at check-in to provide an extra level of precaution for their guests.
Guest Rooms
With elevated rigorous protocols to thoroughly clean all surfaces with hospital-grade disinfectants.
Restaurants & clubs in Barcelona
Many of the venues we work with are part of the International Nightlife Association and have adopted the associations new 'Sanitised Venue' procedures. These include regularly chemical fogging of the venues, temperature checks for all staff and clients on entry, operating air conditioning units in fresh air mode to ensure a constant clean airflow, contact free payments and additional training for their staff. Venues are also set up to ensure social distancing of tables. Local residents have took to these changes with ease and have returned to venues in order to enjoy the gorgeous weather.
Frequently asked questions
Do I need a reservation for restaurants?
It is definitely better to have a reservation. Venues are operating at 50% capacity to ensure social distancing and thus pre-booking is preferably.
Are the restaurants operating regular hours?
Yes they are.
Will I need a table reservation for a club?
Yes, clubs are operating with only VIP tables currently. There is no normal or guest list entry. You will need to pre-book a VIP table.
How will I confirm my reservation at the door?
If you book with us, the venue will have all your details on the door and will escort you to your pre-served table.